Contact Info
Emergencies
Dial 9-1-1
Greensboro Vol. Fire Co.
116 North Main Street
P.O. Box 307
Greensboro, MD. 21639
(410) 482-8420
Member Profile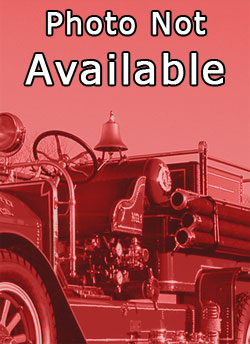 In the past, Darlene has held the positions of Past Vice President.


Recent Incidents
Fri, Oct 15, 20216:36

Problem:

? - Must Enter Type

Address:

303 West Sunset Avenue Greensboro, MD 21639

Map Incident

Thu, Oct 14, 202111:22

Problem:

Medical Emergency

City:

Greensboro

Thu, Oct 14, 20214:38

Problem:

Outbreak

Address:

202 Maple Avenue Greensboro, MD 21639
Join Our Ranks!
Are you a motivated person that wants to give back to your community? Take the first step today by filling out an application for membership!
Application
Website Statistics
Visits Today: 1174


Visitors Online: 12 Visitors Online


Total Visits: 2,397,833


Most Visitors Online: 2118 on Jan 27, 2017


Most Visitors in one day: 8570 on Jan 28, 2017