Local Weather

Winds:

North East 15

Humidity:

50%

Feels Like:

73
Contact Info
Emergencies
Dial 9-1-1
Greensboro Vol. Fire Co.
116 North Main Street
P.O. Box 307
Greensboro, MD. 21639
(410) 482-8420
Member Profile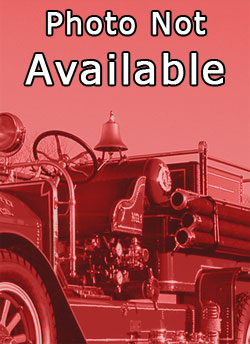 Jim currently holds the positions of Secretary and Webmaster/IT.
Previously served as Lieutenant and Captain.
Join Our Ranks!
Are you a motivated person that wants to give back to your community? Take the first step today by filling out an application for membership!
Application
Website Statistics
Visits Today: 879


Visitors Online: 13 Visitors Online


Total Visits: 1,768,706


Most Visitors Online: 2118 on Jan 27, 2017


Most Visitors in one day: 8570 on Jan 28, 2017